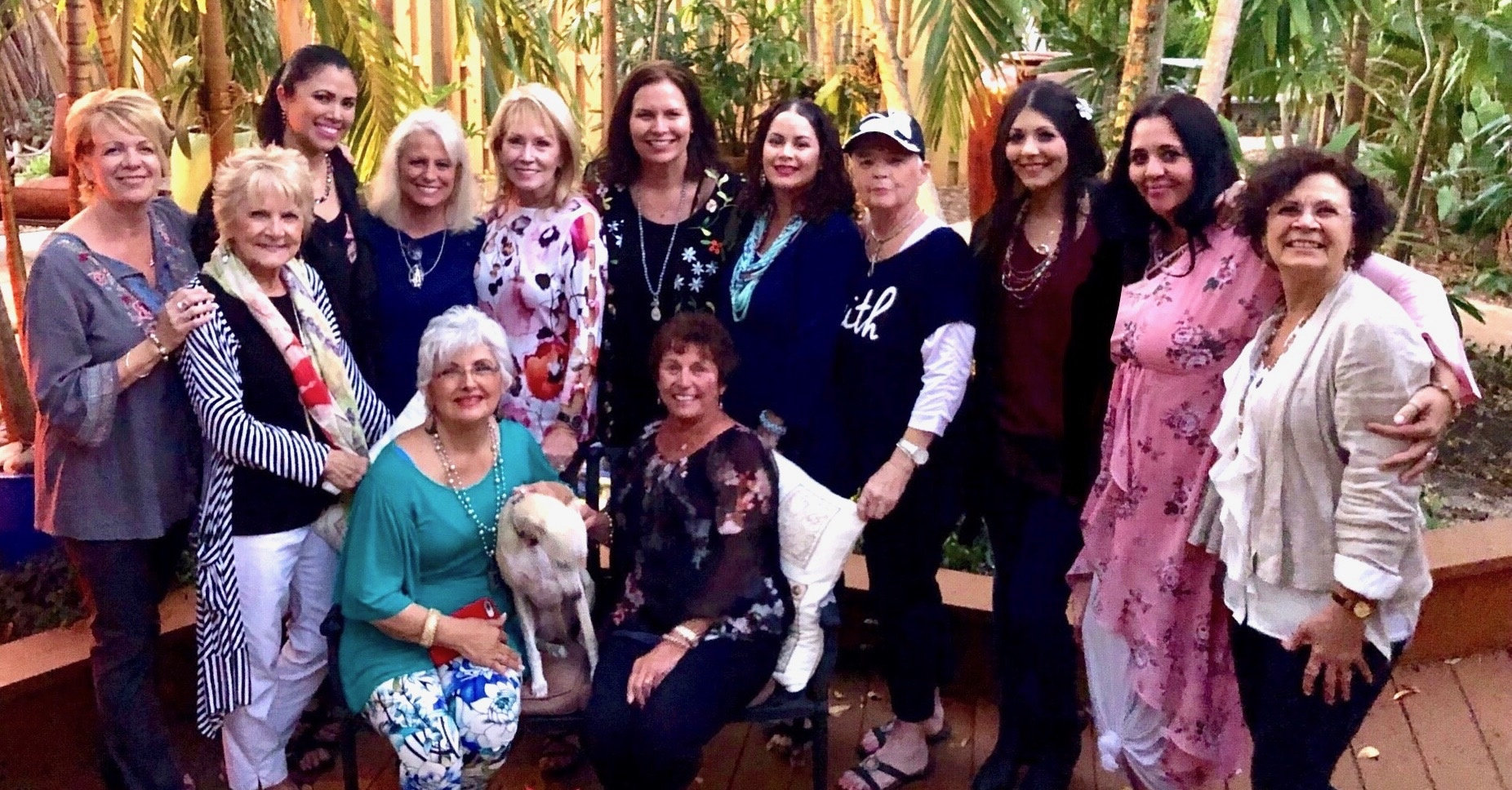 Trader Rick's for the artful woman is a Southwest Florida treasure filled with amazing women's clothing, beautiful handcrafted jewelry, luscious aromatherapy products, and wonderful gifts—all carefully chosen to speak to the heart of a woman.
For over three decades, women have come from far and wide to shop the fun, eclectic mix of our products at our Ft. Myers and Sanibel stores, including the exclusive Out of the Fire lamp glass jewelry made by Trader Rick himself. Rick melts Italian glass rods over an open torch to create exquisite lampglass beads and then crafts them into named collections inspired by everything from travel and fashion to renowned painters and our beautiful tropical landscape. Women from all over the world have collected Rick's jewels for years.
As a locally owned store with such a personal heart for you and all we do, we always hope our products, as well as our warm, authentic personal service, inspire you and lift you up to feel loved and treasured. We meticulously curate and choose everything that comes into our stores and believe our products should be as beautifully unparalleled and crafted as you!
Part of our heartbeat is to help you feel like the woman of worth that God created you to be, and we always try to extend that through our service to you, as well as an active marketplace ministry. Each spring we hold the WOW! (Women of Worth!) Sessions in our Ft. Myers store). Throughout the year, we are always on the ready to take a prayer request or do what we can to encourage you in your journey.
Venturing wholeheartedly into the worldwide web is a new experience for us. But in the craziness of this awful pandemic, we see some good being crafted, including this website! We hope that you find delight in our online products and want you to know that we are here to serve you in any way that we can.